YOUR Multi award winninG GIFT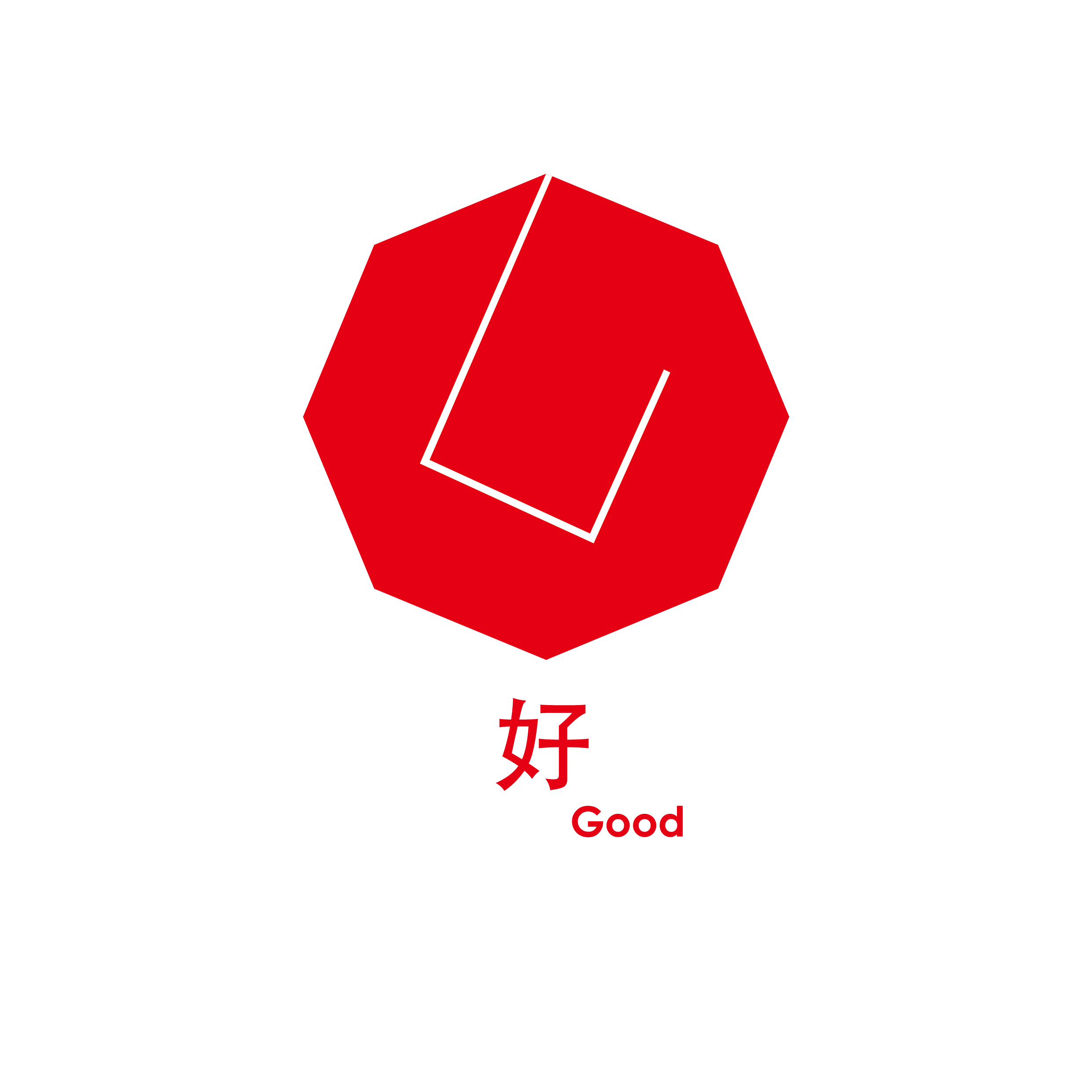 STTOKE visions to enhance lifestyle through carrying a product that not only represents positive movement towards a sustainable future, but also a visually appealing and functional product.
Welcome to STTOKE.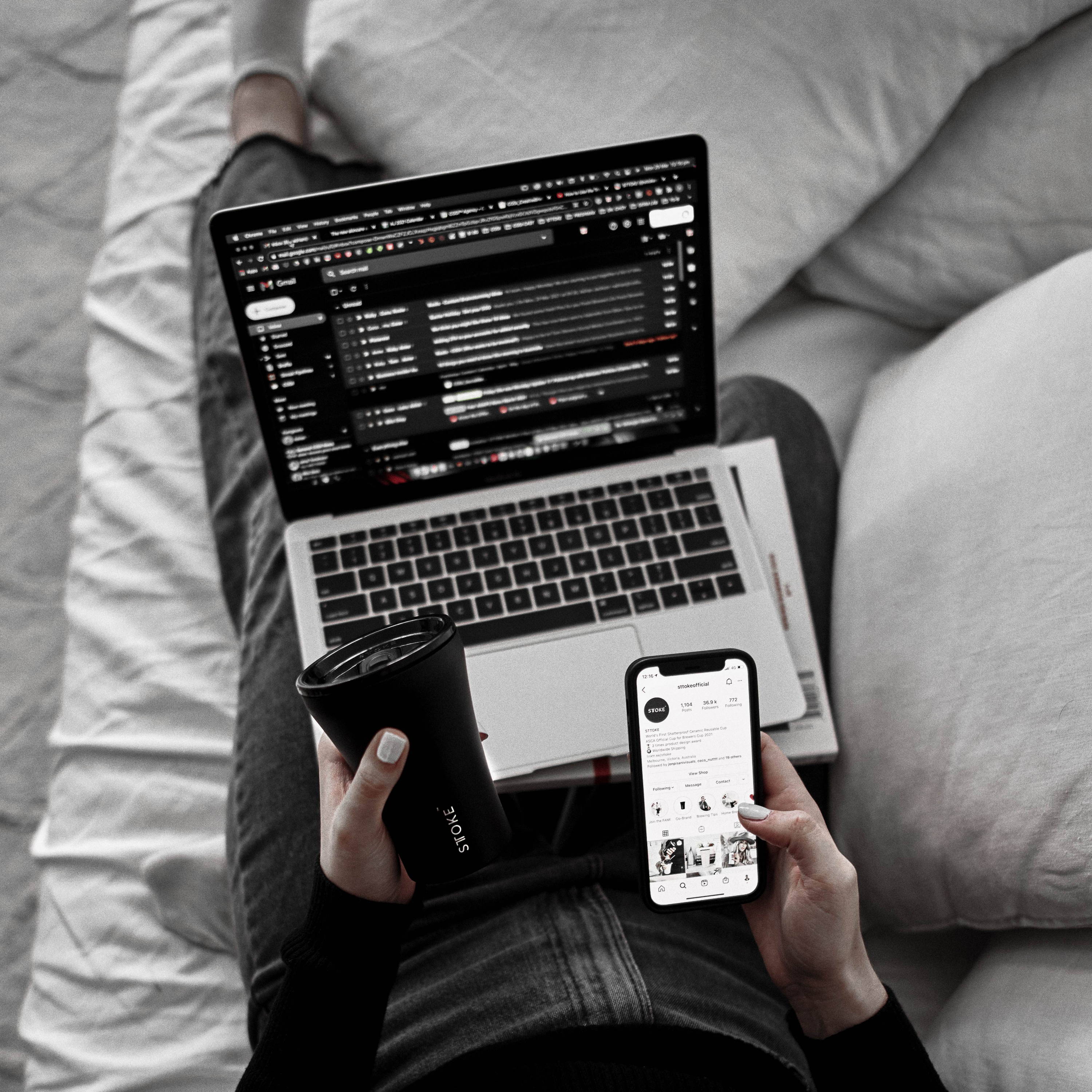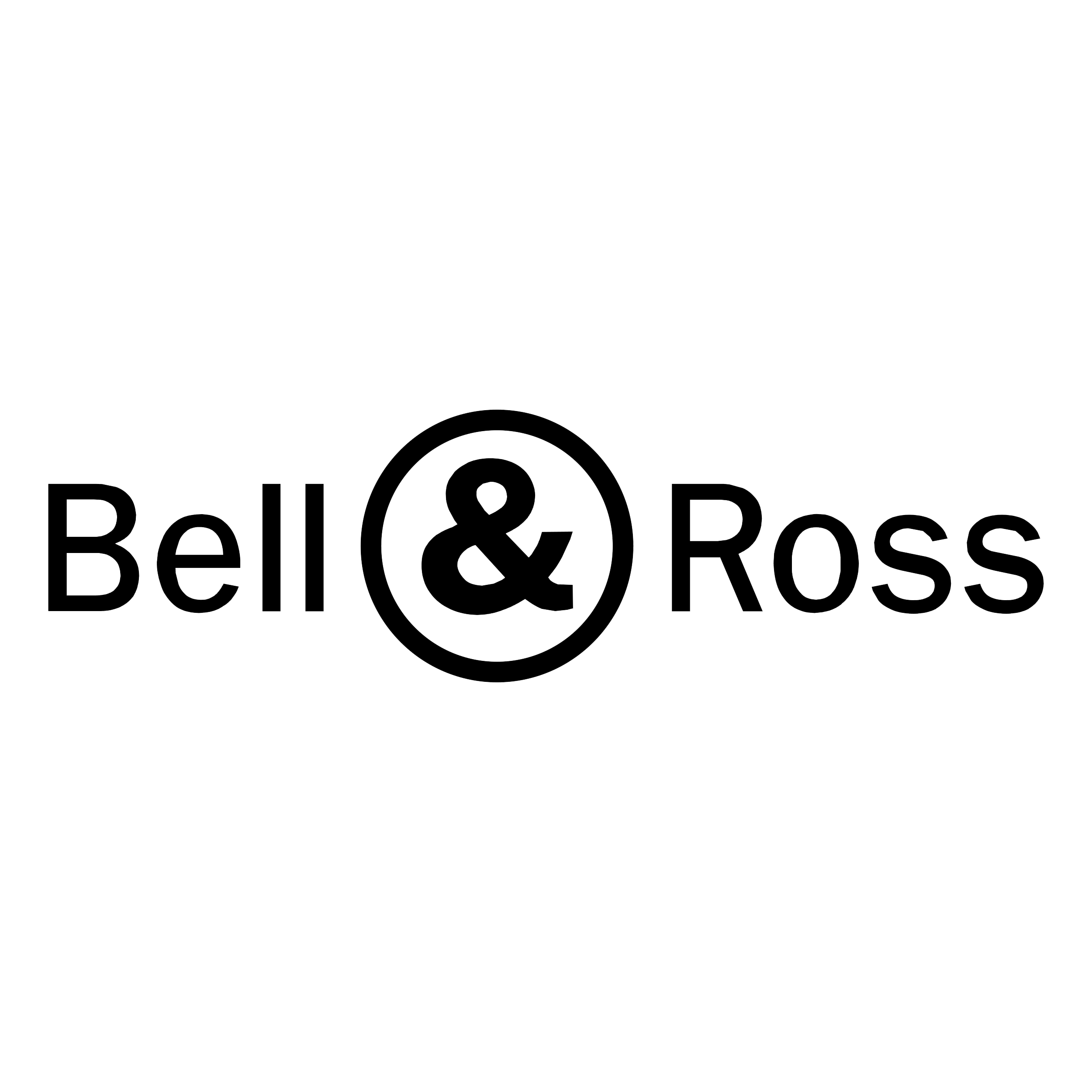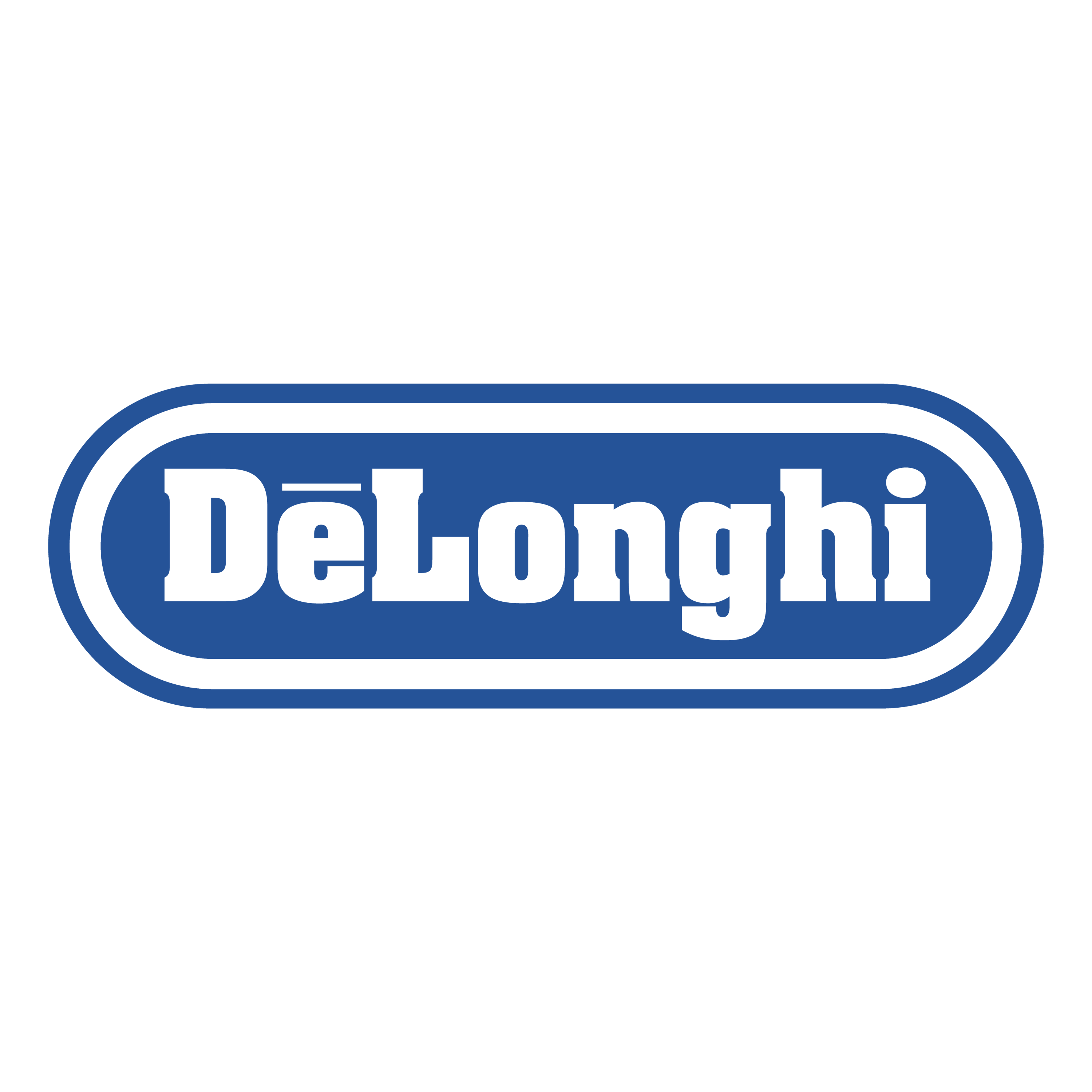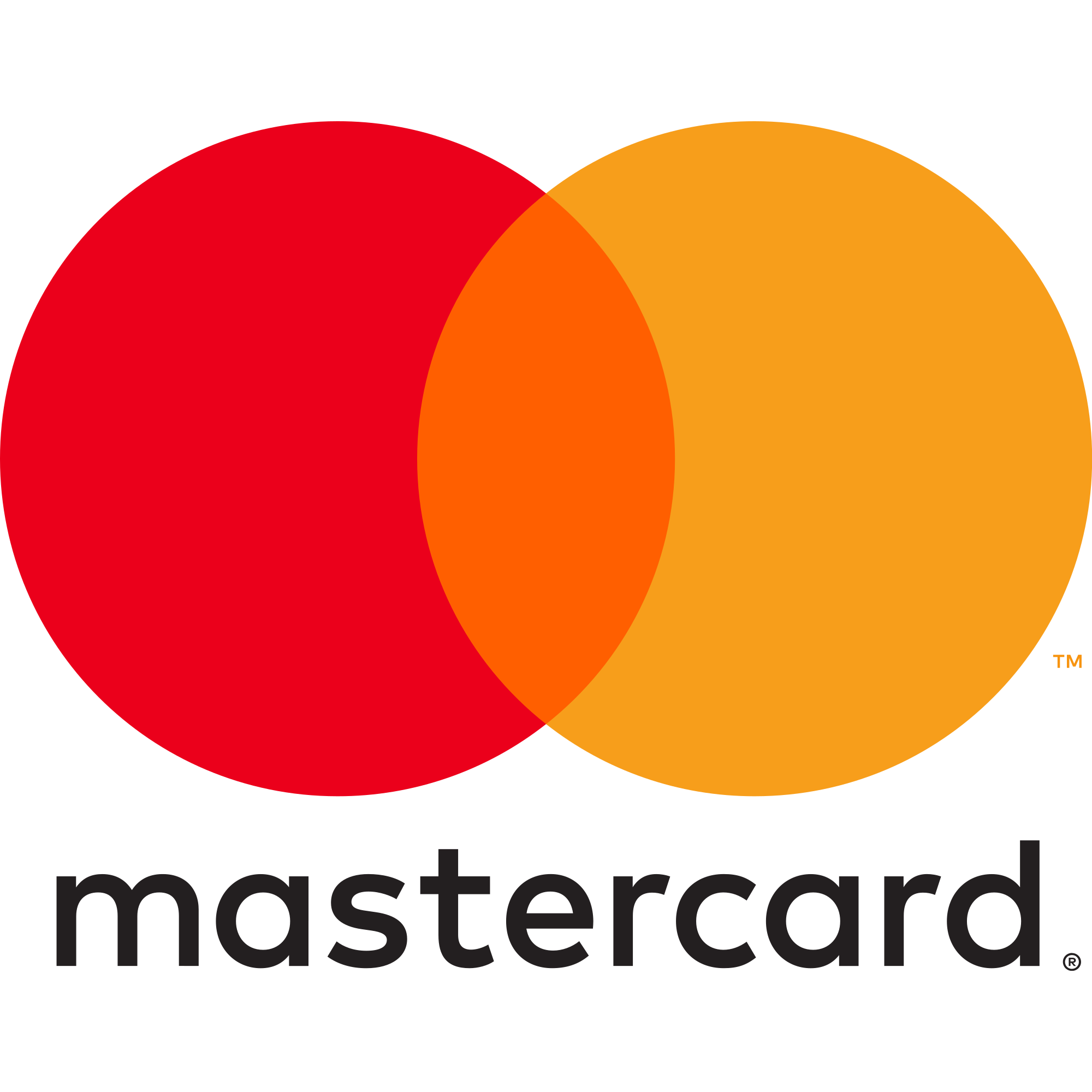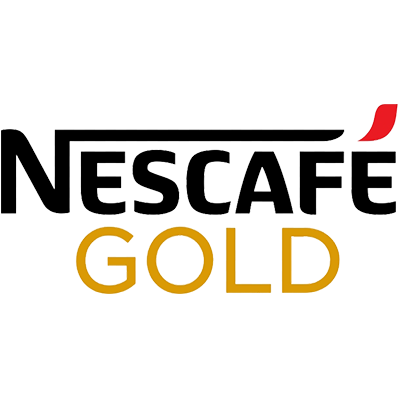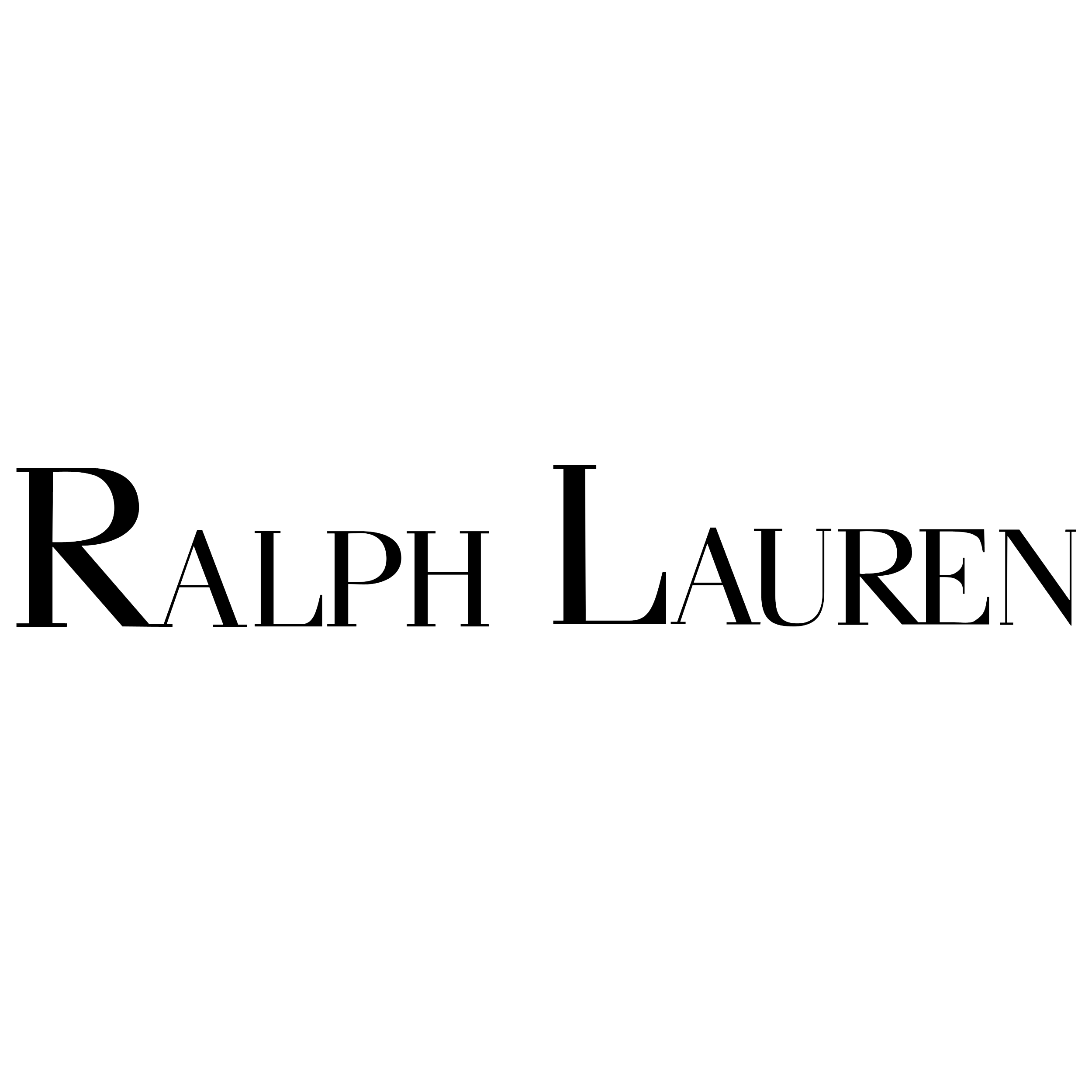 Gifts with a Purpose, help save 16 Billion cups from Landfills and Oceans EVERY SINGLE YEAR.
Let's align on your needs and expectations, STTOKE will be with you all the way.
Our Designers will be with you, until your STTOKE speaks you.
You're STTOKED, and get Ready to Impress.
Laser Etch, Colour Decal, Full Custom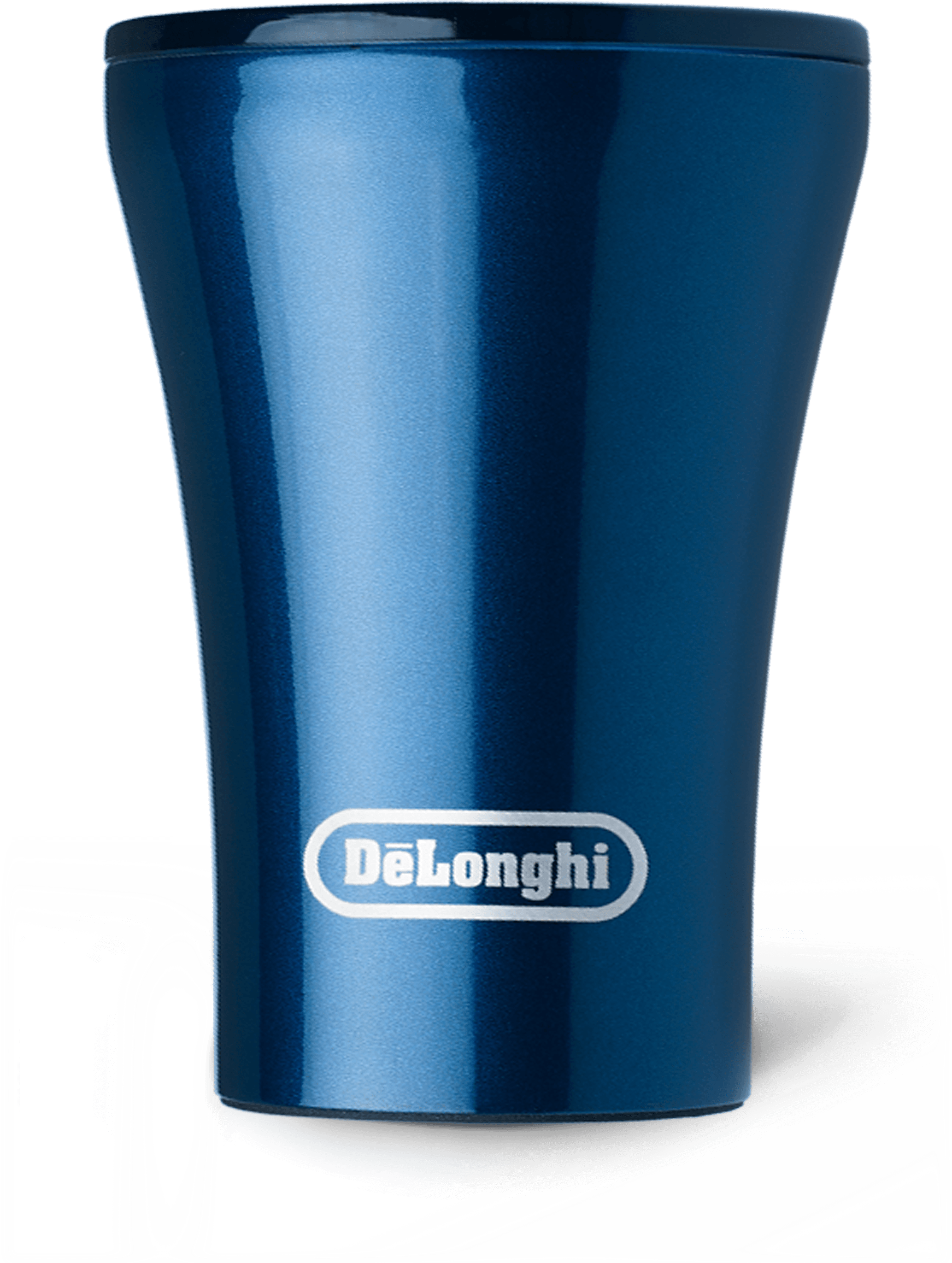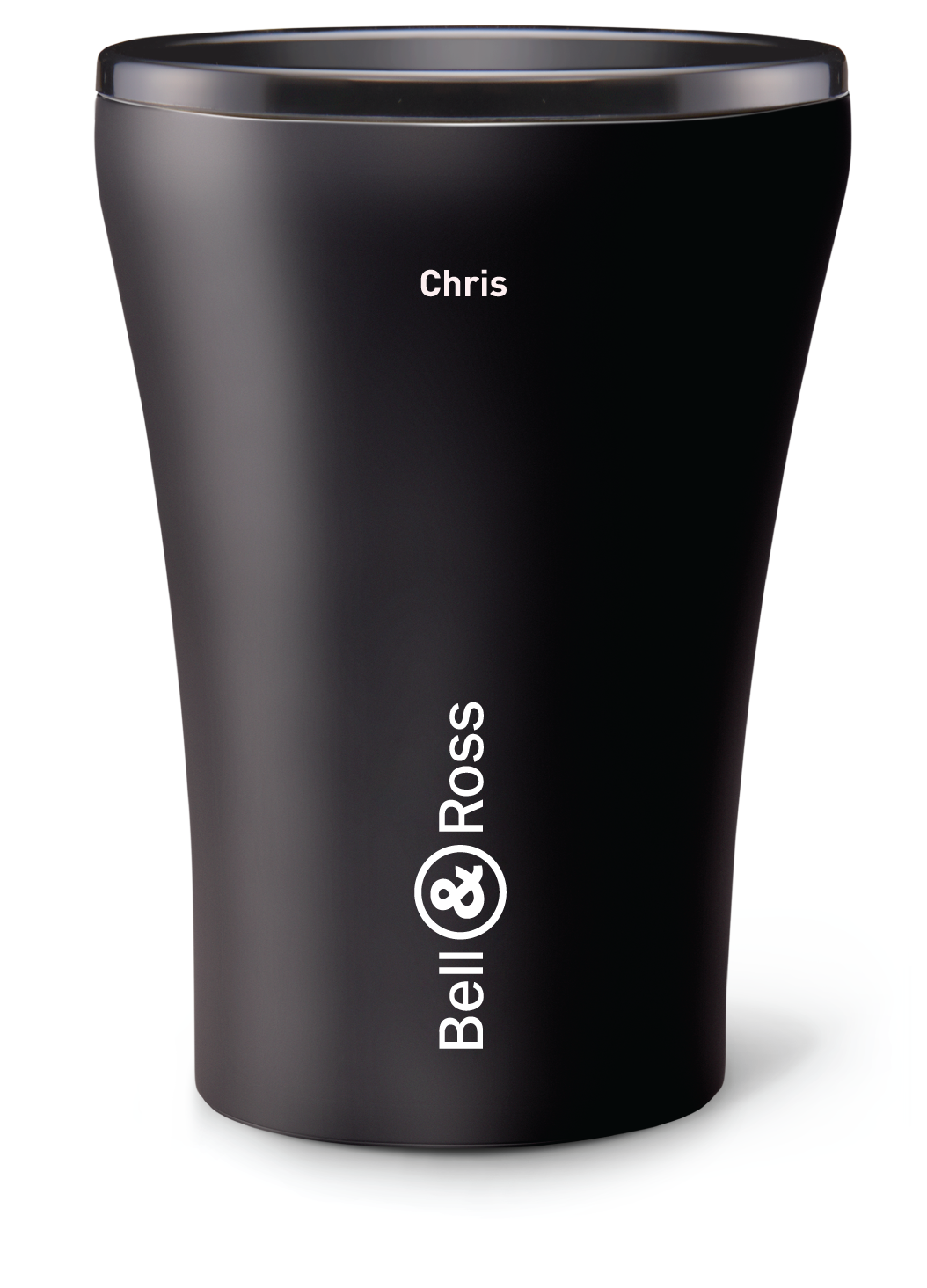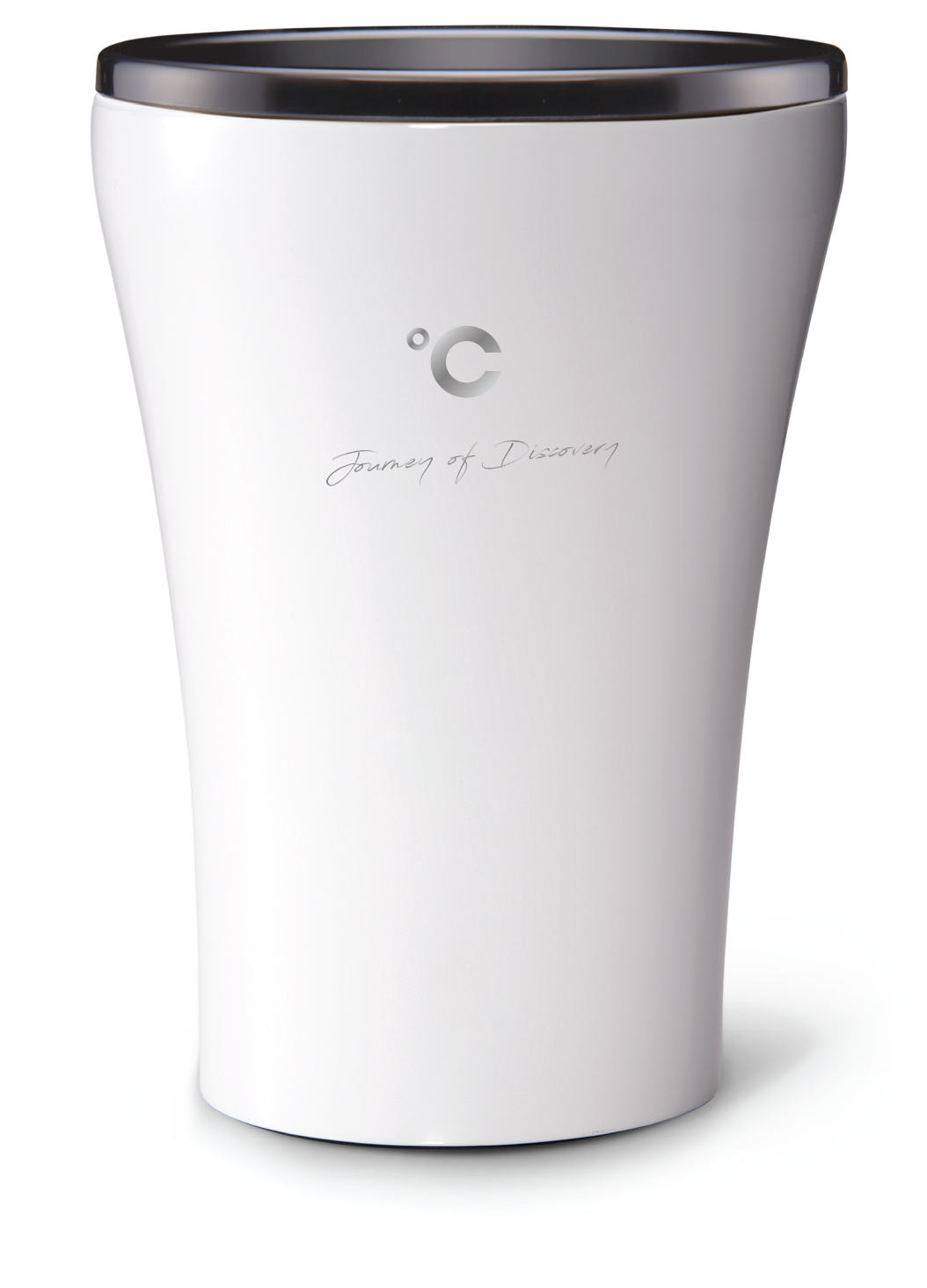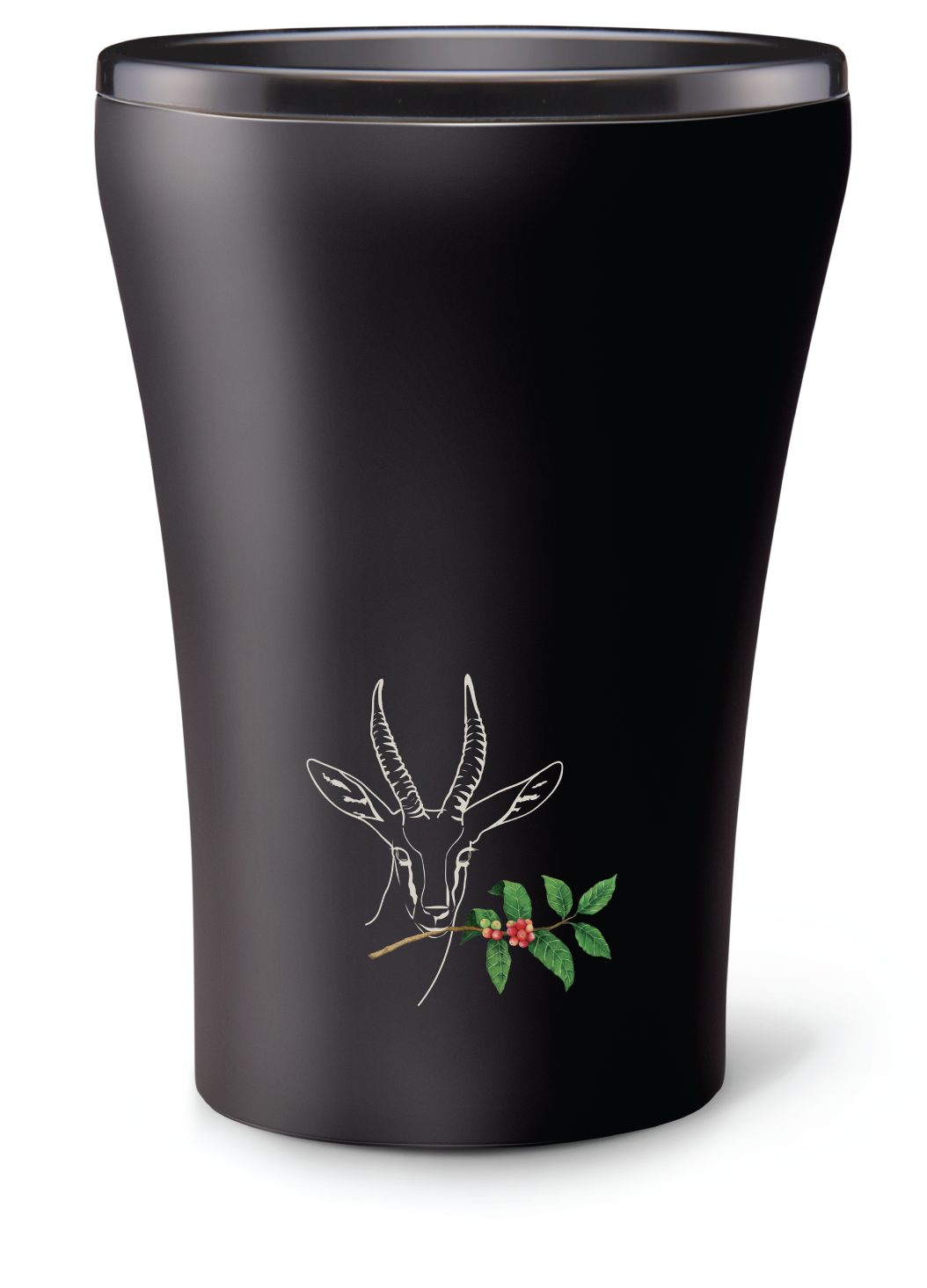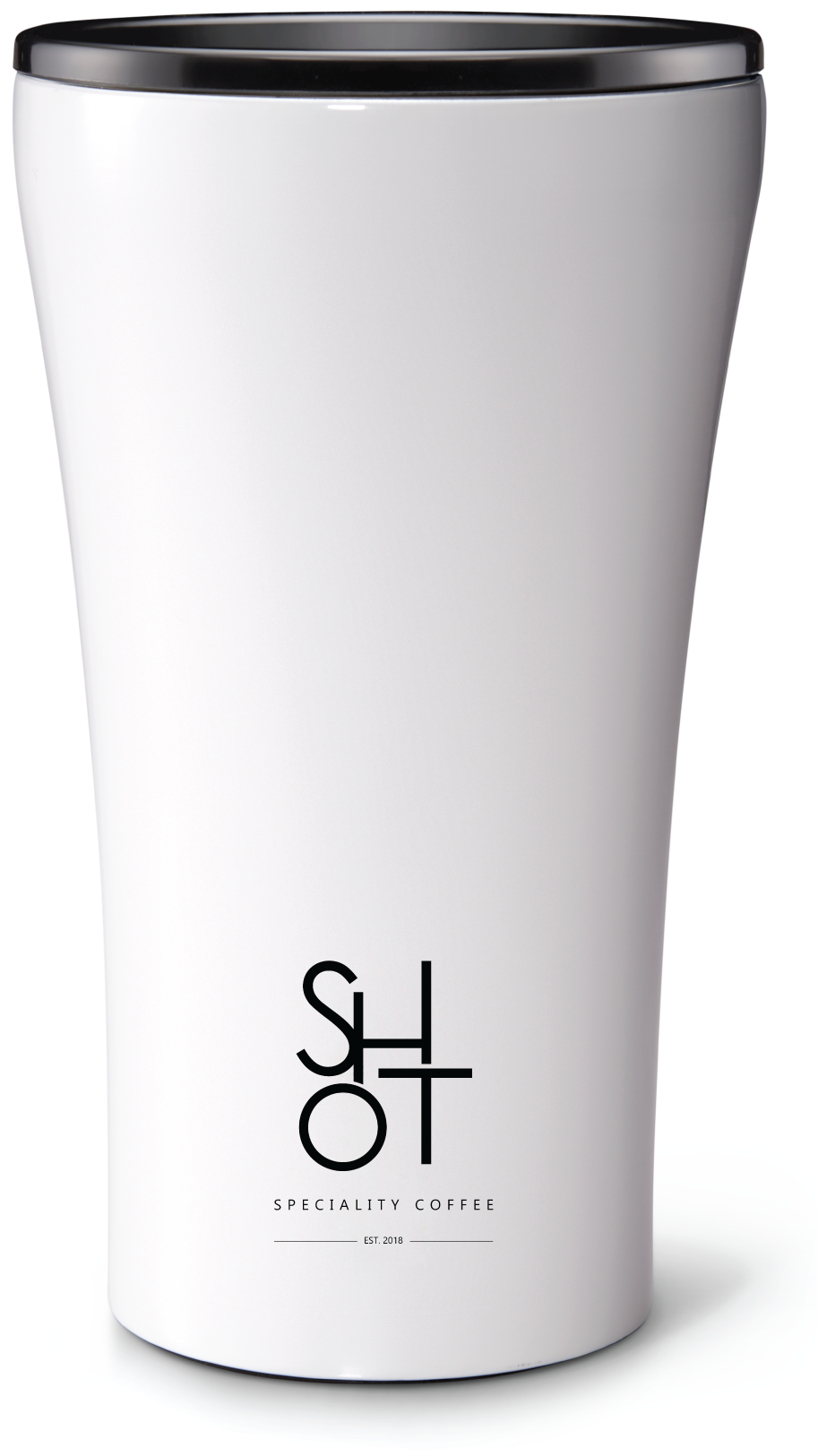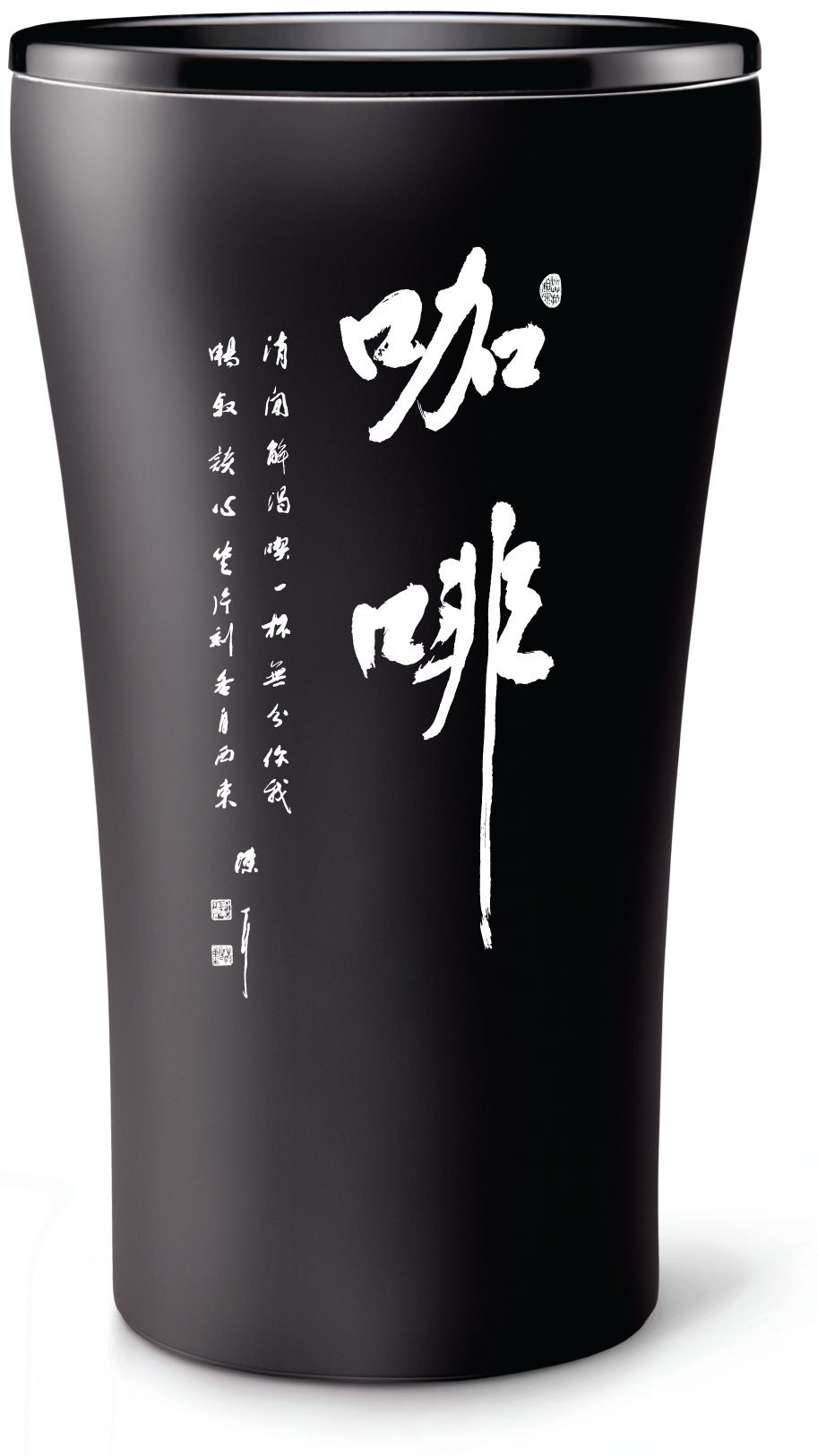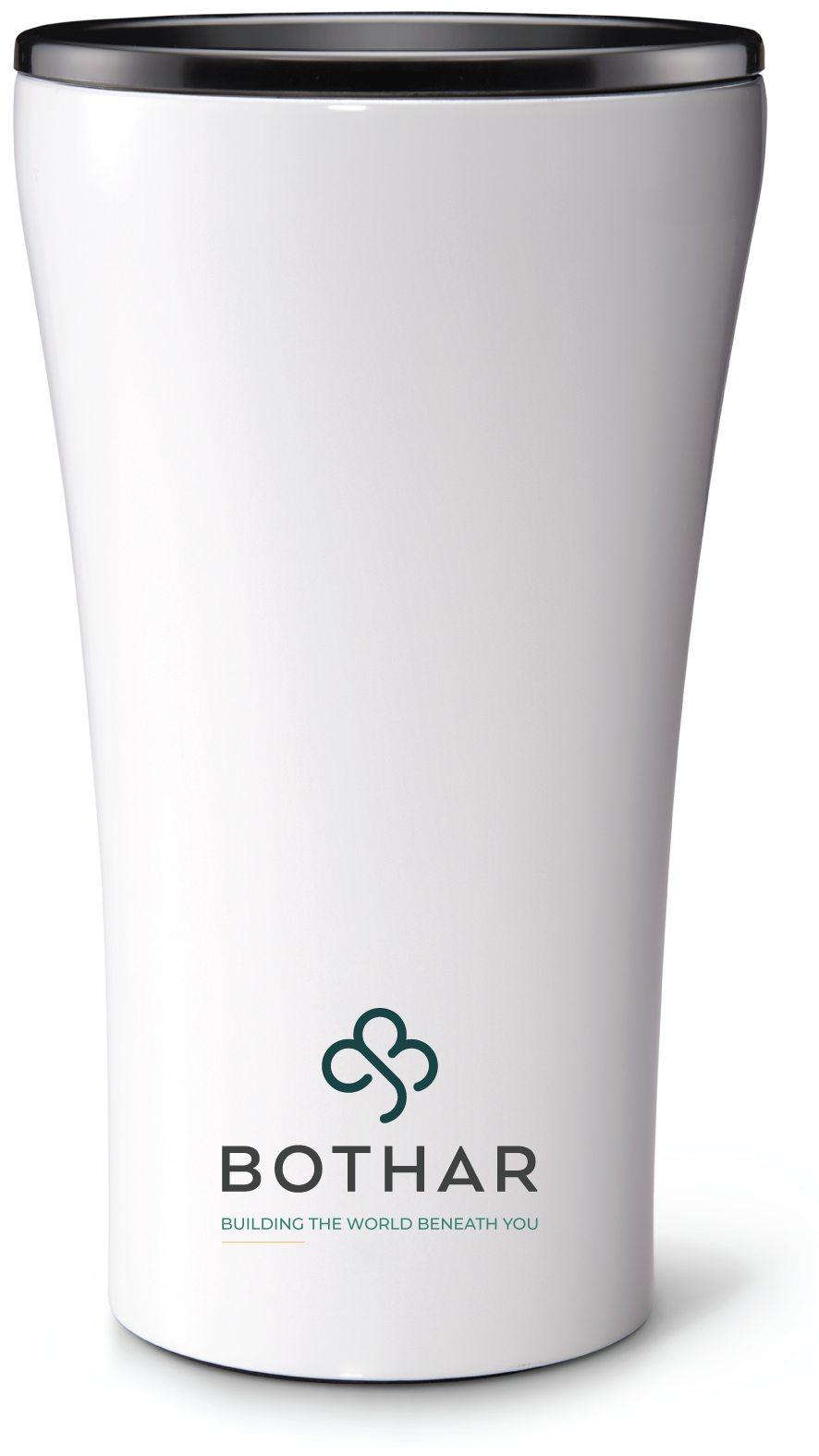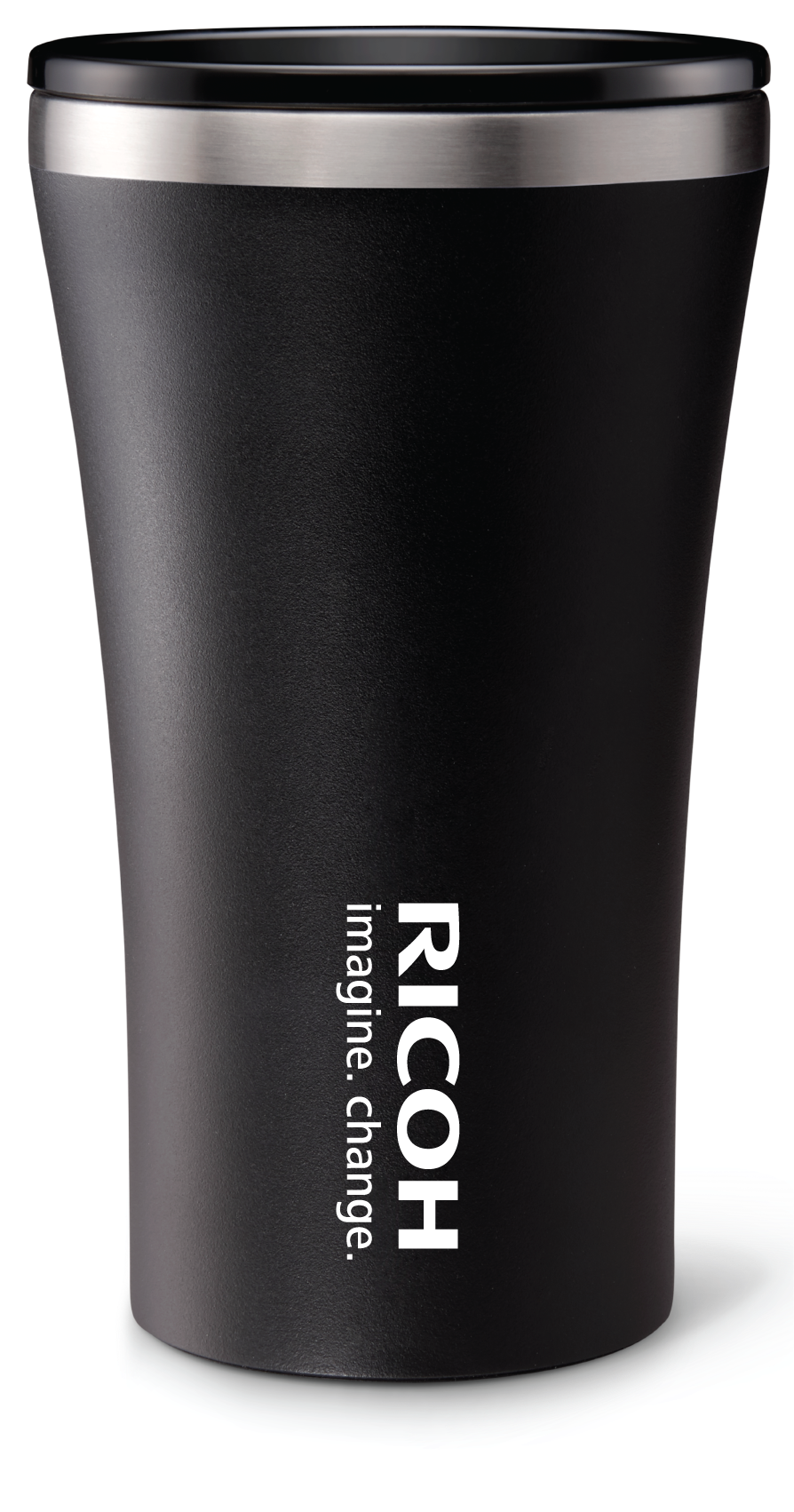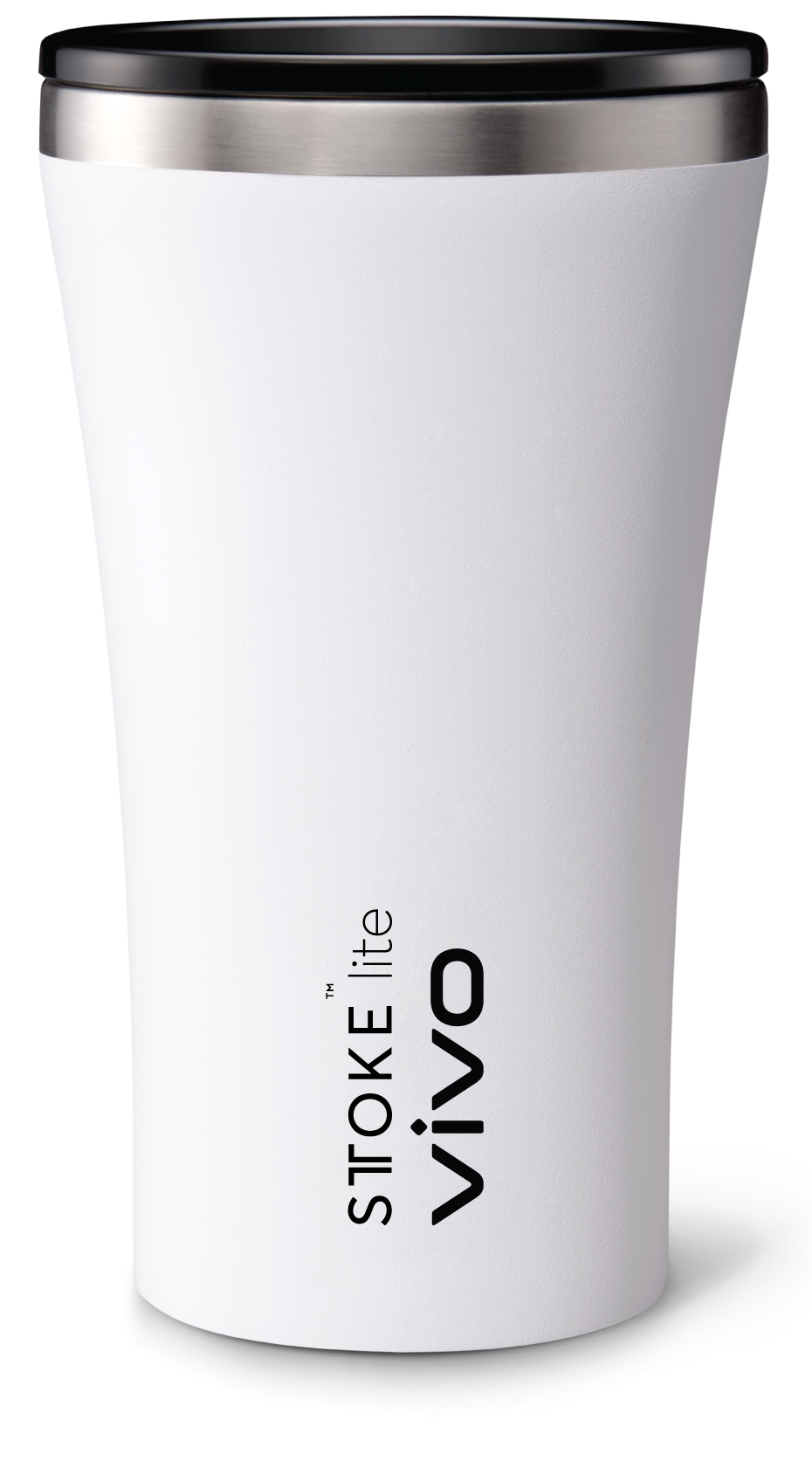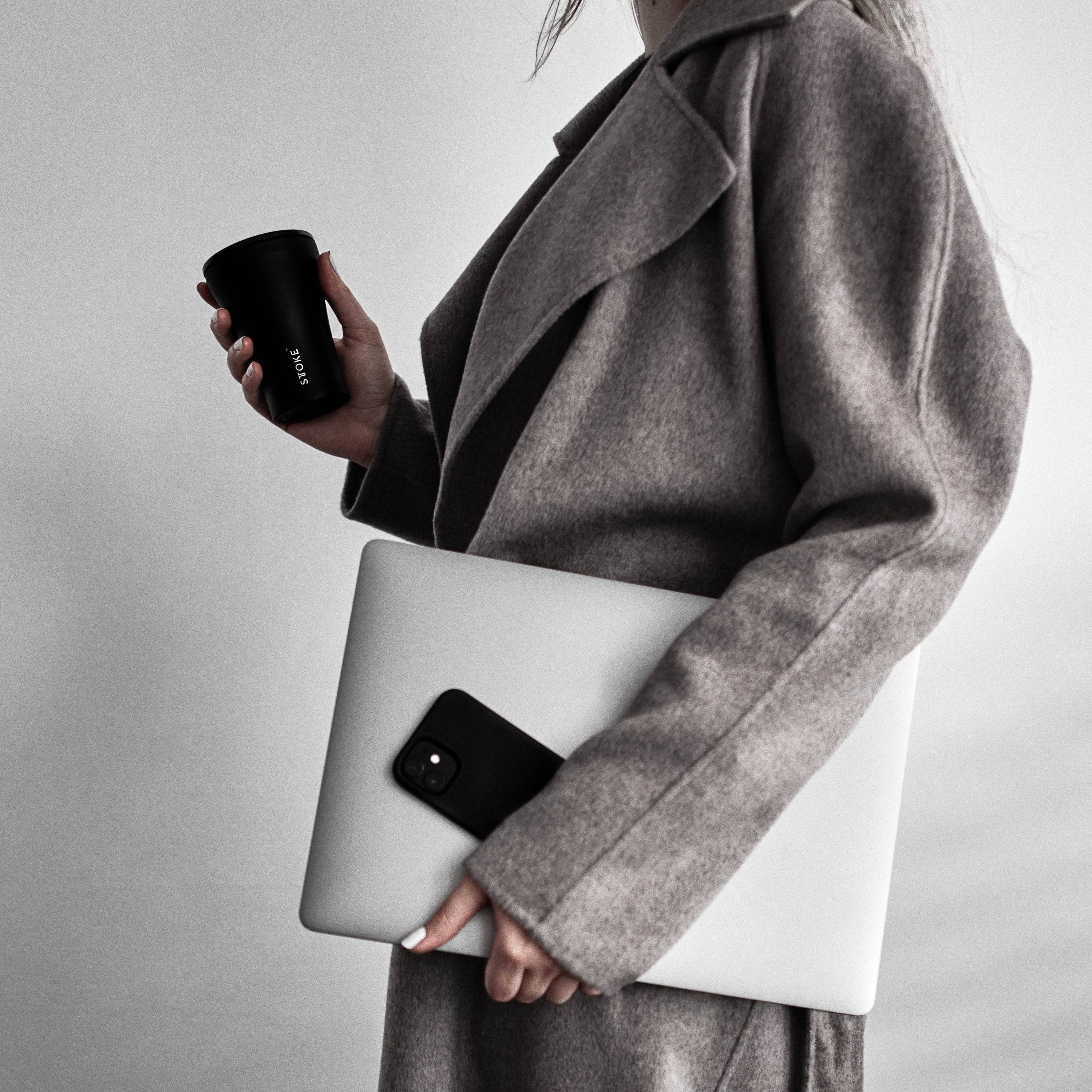 IMPRESS CLIENTS & PARTNERS
Action speaks louder than words, show your client that you're thoughtful and intentional, offering only your very best.
STTOKE is the only reusable cups that looks in place in an Executive Board Room.
"It's so beautiful it makes it easy"

- Dr. Tatiana K.
From employee on-boarding to recognising your best performer, this one-of-a-kind gift is sure to send the message: "You're the BEST".
STTOKE has been proven to instill positive emotions of value, and experience by World-Class corporations to strengthen employee loyalty and satisfaction.
"THEY ARE BEAUTIFUL WOW!!!"

- Carlos M.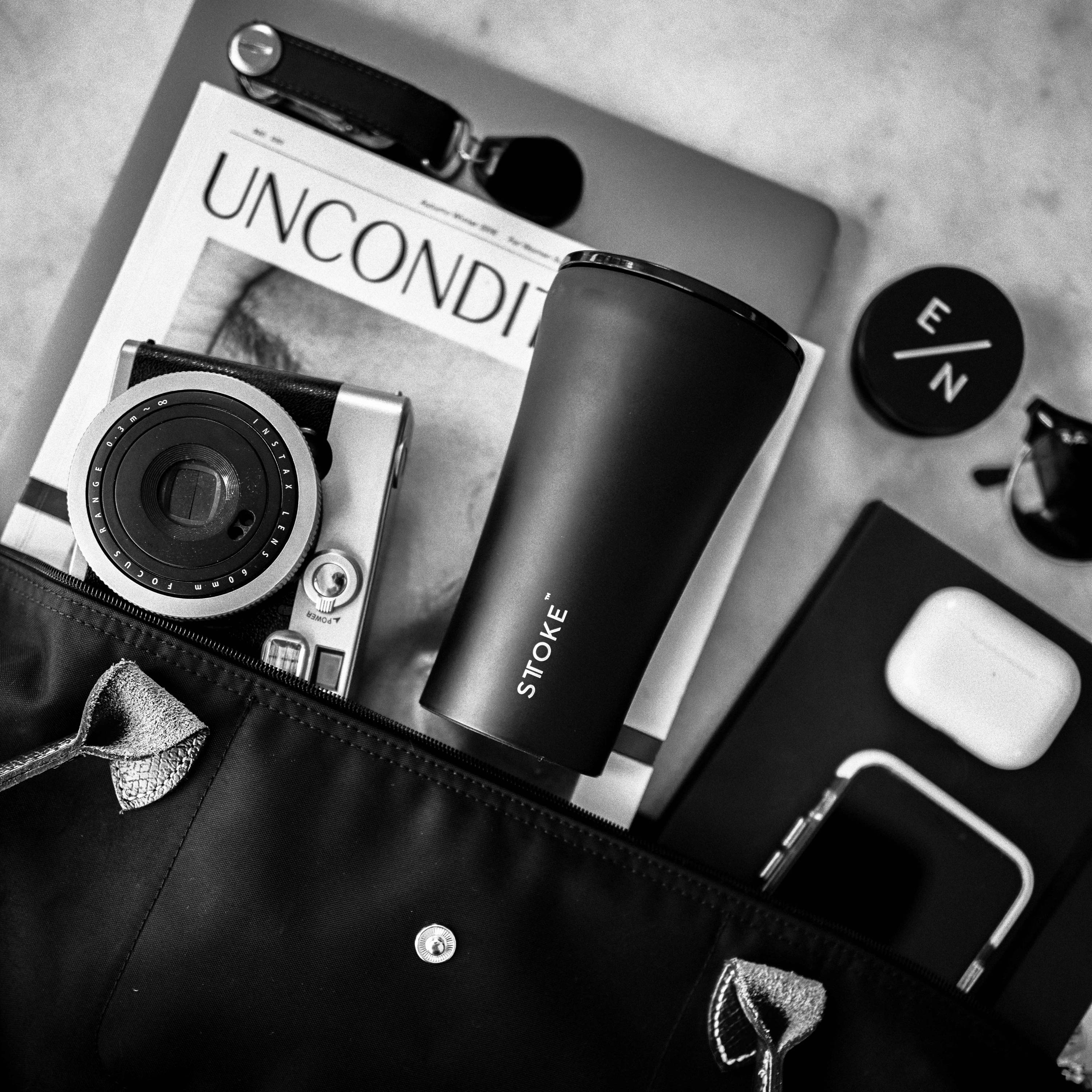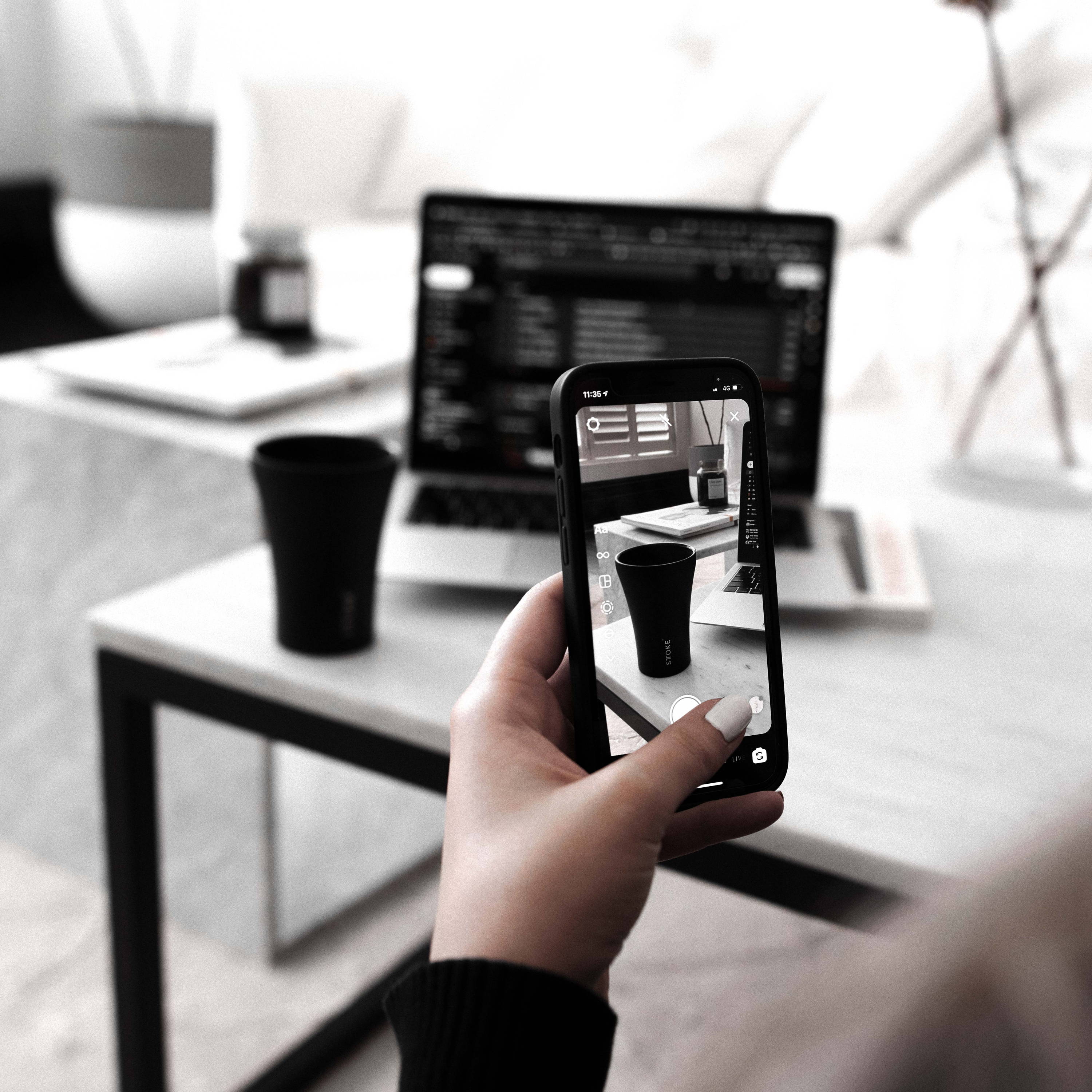 Sustainable products don't have to look boring. STTOKE was designed with the notion of Fashionable Sustainability. Looking right in place next to your best looking outfit.
Getting STTOKED means you've made a conscious decision to sub-consciously contribute to lessening our everyday waste from our coffee addiction.
"Elegant, Exclusive, Exquisite"

- Islam A.
let's impress your clients